This legendary BBQ started with an idea from Joe Wells. This family-run business in Davis, Oklahoma was his baby, and that baby quickly got big. He decided to try his hand at BBQ as a part-time hobby, and when the restaurant started out it was in a gas station. Joe needed help so he asked his son Coby, Coby's wife Bobby Jo, and Courtney to come and help a couple of days a week. They eventually moved the operation to a full-fledged restaurant!
What started out as helping family quickly turned into a full time, full out BBQ restaurant and rib joint. The BBQ Mafia was born! The primo BBQ and ribs are an offer you definitely can't refuse.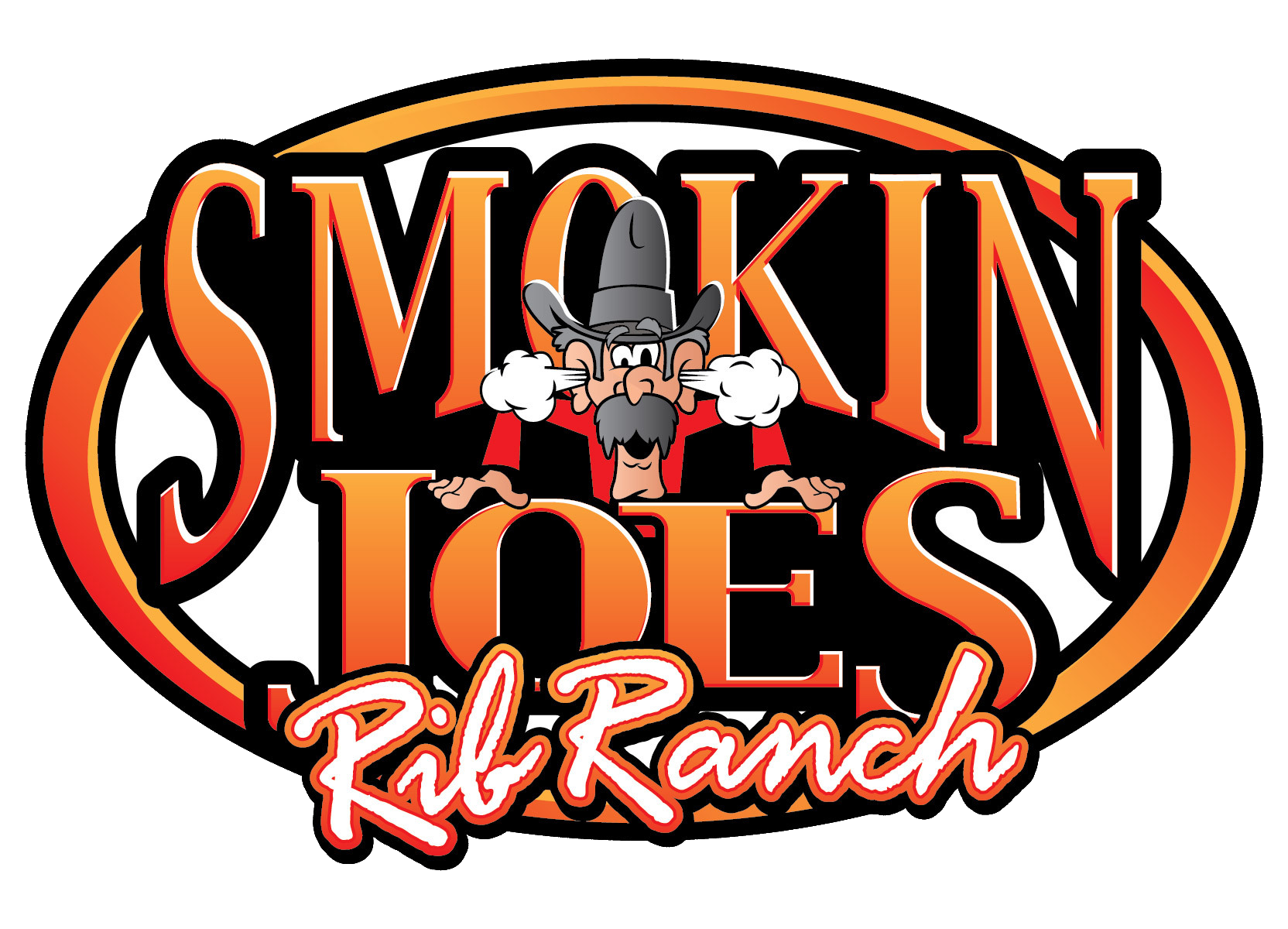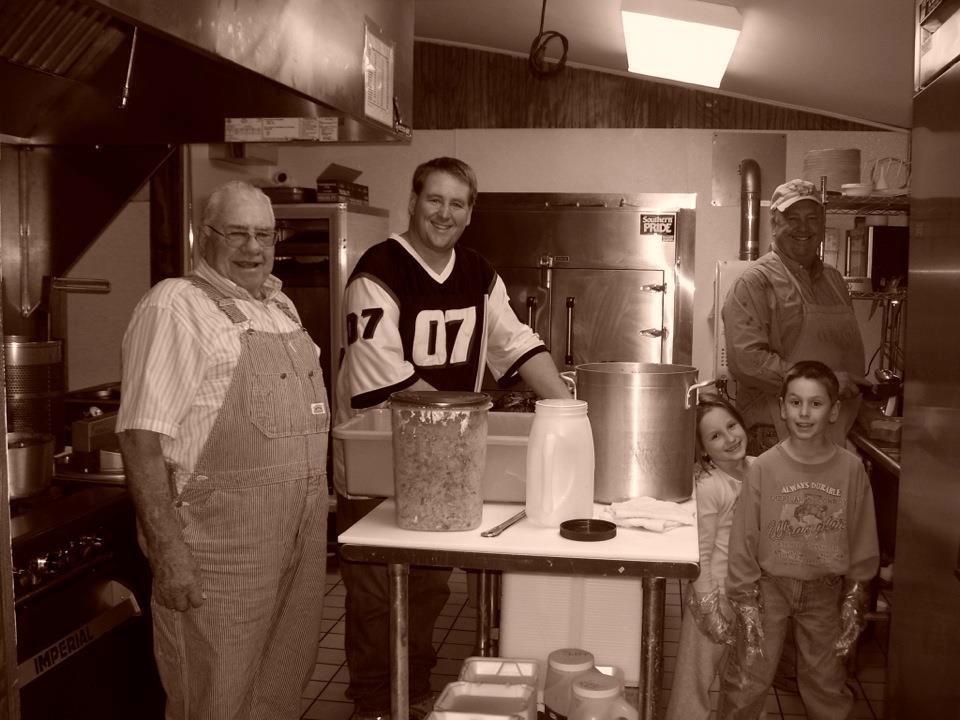 The Wells Family of Smokin' Joe's
The Wells family smokes their legendary meats all day, every day over hickory to keep up with the significant demand. The first of three batches of ribs start out at 7 a.m., so they are turned out fresh all day. One diner described their BBQ as "slap yo mama good!"
While there is a pick-up window, it is not a traditional drive-thru window. Call in your order, and you can pick it up. Give us a little lead time because the lines can be a bit long… but that is what you get for producing legendary local barbecue. Folks come from all over to eat at this unique eatery.